Experts in Commercial Construction
Do you need a building for your home or business? Maybe it's for equipment storage, a commodity shed, or a fancy She-Shed. CCS will be your construction expert from concept to reality! With over 38 years of experience, CCS has been the builder for a variety of projects, giving us a competitive advantage as seasoned professionals. Give us a call today for a free consultation, and let's talk about your next construction project.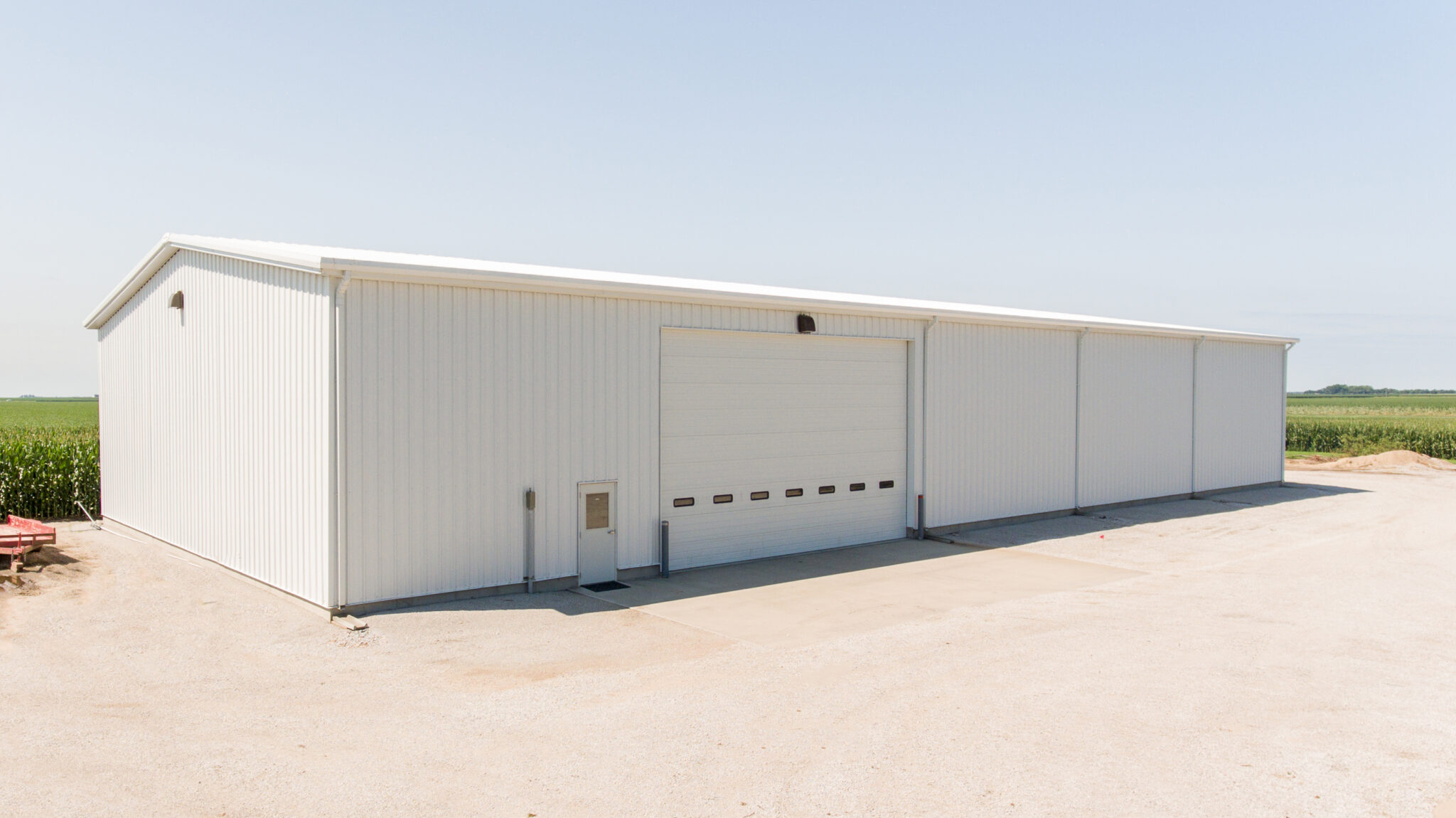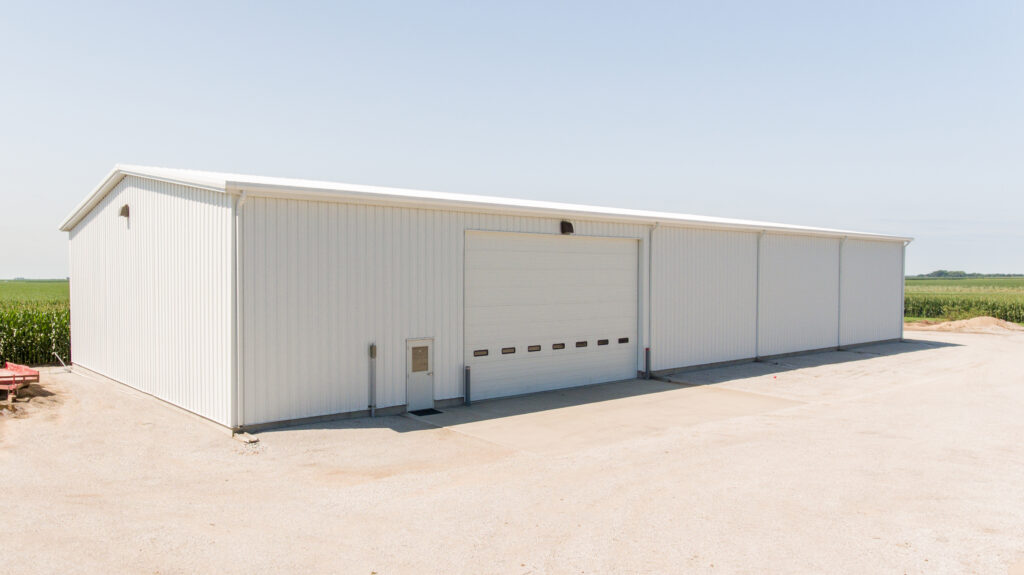 Build Your Dream SHOUSE
Shouses, She-Sheds, Machine Sheds, Commodity Storage… Whatever you need a building for, CCS can build it for you!
Every step of the process – from concept to finish – we work with you to make sure your building is built exactly to your specifications!
Our Team is Made of:
Engineering Professionals with cutting-edge experience
A Construction Team composed of seasoned professionals in our field
Top Service Salesmen who will be accessible every step of the way
Check Out a Few of Our Past Projects:
Our Services Include:
Drafting & Design Your Dream Building
Turnkey Construction
Construction Management
Maintenance Service
Pre-Project Planning:
Budgeting
Site Selection Analysis
Facility Design
Permit Consulting
Included in All Our Projects:
Complete Turn-Key Construction
Construction Management Service
Project Scheduling
Post-Construction Service
Warranty Service
Scheduled Maintenance Service
To explore how our services can turn your concept into a reality, just give us a call at 800-443-8305 or fill out our contact page.
---