Tips to help you keep up with ventilation maintenance!
A team of field agriculture engineers with the Iowa State University Extension and Outreach released five articles covering the importance of proper maintenance and improvement of swine confinement facilities.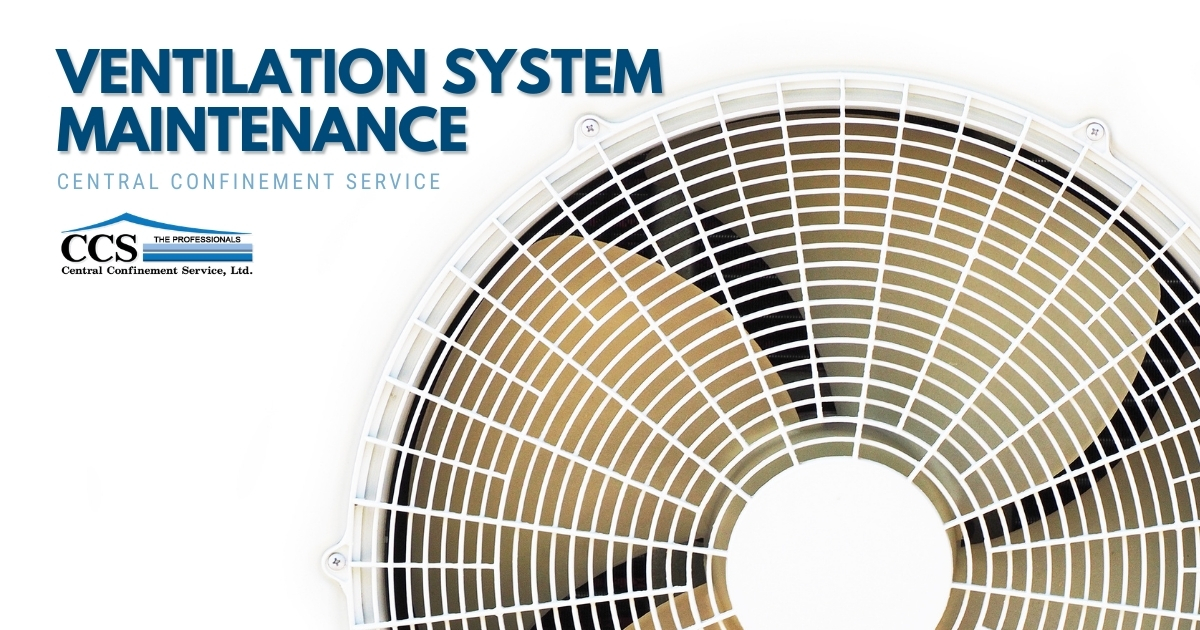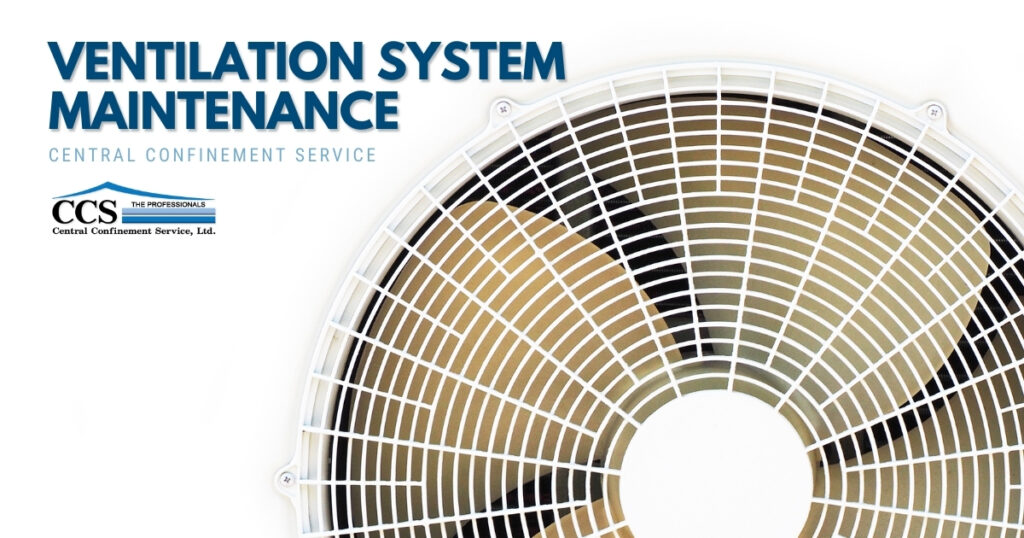 The weather is heating up, and it's important to make sure ventilation systems are properly working. Proper ventilation can increase livestock comfort, decrease energy costs, and improve worker environments.
The Swine Industry's Dominant Ventilation System: Negative Pressure Ventilation
Negative pressure ventilation systems are popular within the swine industry because they can provide minimum ventilation in cold winter months, yet provide enough ventilation in summer months to keep temperatures low. Maintaining the ventilation system mechanics can keep costs low by avoiding any emergencies by avoiding system failure.
Fan Maintenance
Regularly clean shutters, blades, and motors of the fan. You can do this with a soft brush or air compressor. Check if the fan can have direct water contact before using any water to clean it.
Inspect and maintain belts and pulley. Worn-out belts and pulleys can result in reduced fan speed. If the belt is stretched out, it could reduce fan efficiency by more than half.
Pay attention to fan shutters, they can indicate any issues with the fan's performance.
Make sure to clean debris off the intake covers often.
Controller Maintenance
Make sure the controller is used properly. Using the wrong heat setting can result in high energy use because of over-ventilating heated air.
Program controllers to maximize energy efficiency.
Ventilation Troubleshooting Tools
Anemometers can be useful to detect if the building is getting enough airspeed with the fresh air that enters through the ceiling inlets.
Manometers can measure the difference in pressure between two areas. This can be beneficial in determining the static pressure difference.
Temperature and Relative Humidity meters can check the temperature and humidity within the building.
Smoke Sticks can help visualize the flow of air within the building.